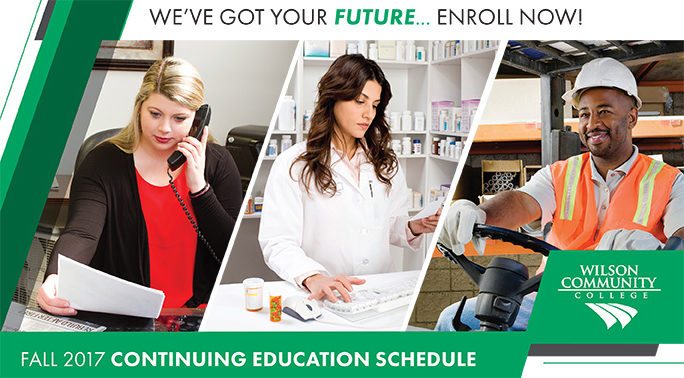 For more information contact:
Cynthia Green
Continuing Education Administrative Assistant
(252) 246-1287
cg0032@wilsoncc.edu
Office: B105a
The Division of Continuing Education offers a variety of non-credit courses to meet your personal and professional learning needs. To meet these needs, Continuing Education offers professional and business development and certification courses, leisure/recreational courses, adult basic education courses, and workforce training courses. Through our non-credit course offerings, you can prepare for certification and licensure exams and earn industry-recognized credentials in a variety of fields. We even provide free assistance to small business owners and entrepreneurs.
To be eligible to enroll in Continuing Education courses, students must be 18 years of age, or secure their principal's permission if they are 16 or 17 years of age and enrolled in high school.  Children and others not registered in a class are not allowed to attend.
Registration is open for any available class up to one (1) business day prior to the date of the first scheduled class. No registrations will be taken in the classroom. However, the Small Business Center accepts online registrations up to two hours prior to the event and allows for walk-in registrations when seating is available.
MAIL-IN registrations must be received in the Continuing Education Office one (1) business day prior to the date of the first scheduled class. These registrations will be processed the day following receipt.
Students should mail a completed registration form with payment by check or money order, made payable to Wilson Community College.
Mail To:
Division of Continuing Education
Wilson Community College
PO Box 4305
Wilson, NC 27893-0305
Pursuant to the Higher Education Opportunity Act, the College is required to share required textbook information with students at the time they register for classes. This information includes the ISBN number and retail price. If the ISBN number is not available, the College must provide the author, title, publisher, and copyright date. This information can be found on the College's online Bookstore.
Adult Basic Education (ABE)
Adult Secondary Education (ASE)

Adult High School Diploma (AHS)
NC High School Equivalency Program (HSE)

English Language Program (ELP)
Drawing and Painting
General Interest
Hobbies and Crafts
Languages
Music and Dance
Needle Craft and Sewing
Administrative Medical Office Assistant
Adobe Photoshop CS6 – Advanced
Introduction to Digital Photography
Introduction to Personal Computers
Microsoft Excel for the Workplace
Windows 10
Emergency Medical Technician (EMT)
EMT-B to EMT Transition Course
Paramedic Refresher with Transition
EMT-I to AEMT Transition Course
Paramedic Orientations
EMS Continuing Education Training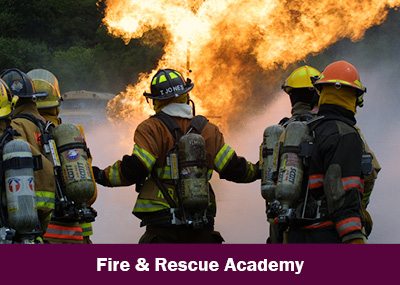 Fire & Rescue Academy
18 week Fire & Rescue Cadet Academy
7 week Emergency Medical Technician Certification
Dialysis Technology
Pharmacy Technician Training
Nurse Aide Training

Nurse Aide Level I
Nurse Aide Level II

Phlebotomy Training and Clinical Education
Medication Aide Training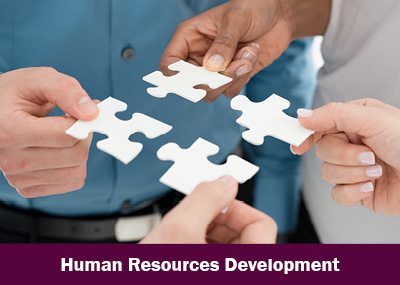 Human Resources Development
Human Resources Development (HRD)
Applications (Why Bother)
Credit, Money & You
Exploring the Hospitality Industry
Getting Organized to Find a Job
Make Your Resume Work for You
NC Works Online
Technology Awareness for the Job Seeker
Tips to Nail that Interview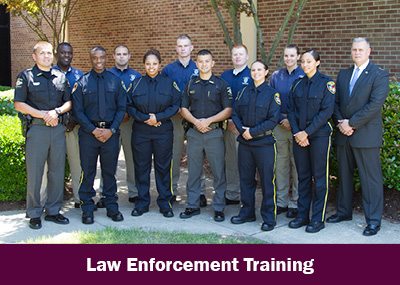 Law Enforcement Training
Basic Law Enforcement Training (BLET)
Criminal Investigator certificate
In Service Training
Law Enforcement Management Institute
Law Enforcement Tactical Specialist certificate
Traffic Enforcement Specialist certificate
Automotive

DMV – Car Dealer Pre-License
North Carolina Safety Inspection
OBD Emission Inspection

Biowork Process Technician for Pharmaceutical Manufacturing
Electrical Contractor License Renewal Classes
Fundamentals of Tire Manufacturing
Industrial Electricity Level II
Industrial Welding II
Workplace

Backhoe Operator
Effective Teacher Training
Forklift Operation Training
Notary Public Training

Workplace Certifications

Agritech Training Program
Grade III and IV Wastewater Treatment Plant Operator
ServSafe Food Service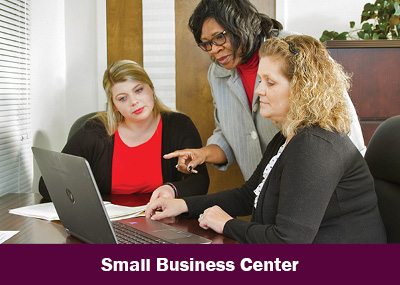 Small Business Center
Services

Business Counseling
Free Business Seminars and Workshops
Small Business Library Resources
Small Business Client Resource Room

Entrepreneur Academy certificate
Non-profit Academy certificate