Message from the President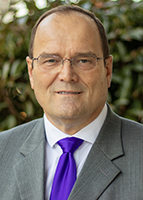 The Board of Trustees, Foundation, faculty, and staff of Wilson Community College would like to congratulate all graduates on their wonderful accomplishments and offer wishes of great success and happiness going forward. We heartily applaud the hard work and sacrifice each graduate invested to earn a certificate, diploma, or degree this semester. Welcome to the WCC alumni family!
With respect and admiration,
Tim Wright, President
Wilson Community College
Graduates
Congratulations to students that have completed or will complete their degree requirements in Fall 2020, Spring 2021, and Summer 2021.