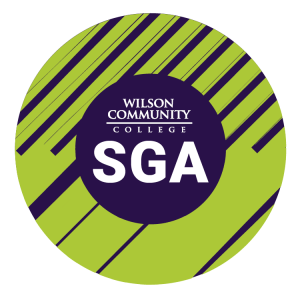 Can you pick the champions? To participate in the SGA Bracket Challenge, download a bracket below. Email your completed bracket to Robert Melton at rmelton@wilsoncc.edu by noon on March 16. At the end of the tournament, the student with the closest correct bracket will win a pair of AIR PODS!
Join SGA for a 3-on-3 Basketball Tournament Thursday, March 23 from noon – 1 PM at the basketball court behind Building G. Students, staff, & faculty are encouraged to sign up as a team or single player! Names & teams need to be submitted by 5 PM on Tuesday, March 21. Each member of the winning team will win a prize!
Sign Up as a Team or Single Player
For more information:
Outreach & Engagement Coordinator
Department: Student Development
Phone: (252) 246-1343
Email: rmelton@wilsoncc.edu
Office: F100k
Note: For accessibility assistance with the bracket form, please contact Robert Melton.