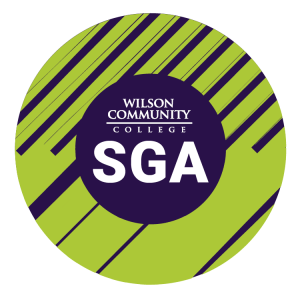 The SGA is hosting a food drive to benefit the Wilson Community College Food Pantry as well as a local family. Donations of nonperishable food items can be dropped off Monday, November 30 – Friday, December 15 to the Food Pantry in F-100 or the Switchboard in Building B.
Nominate a Family to Receive some Holiday Cheer!
The SGA is looking for a local family that needs some help making their holiday season bright. We want suggestions from you!
For more information:
Director of Outreach and Engagement
Deputy Title IX Coordinator
Department: Student Development
Phone: (252) 246-1257
Email: jharris@wilsoncc.edu
Office: F103i