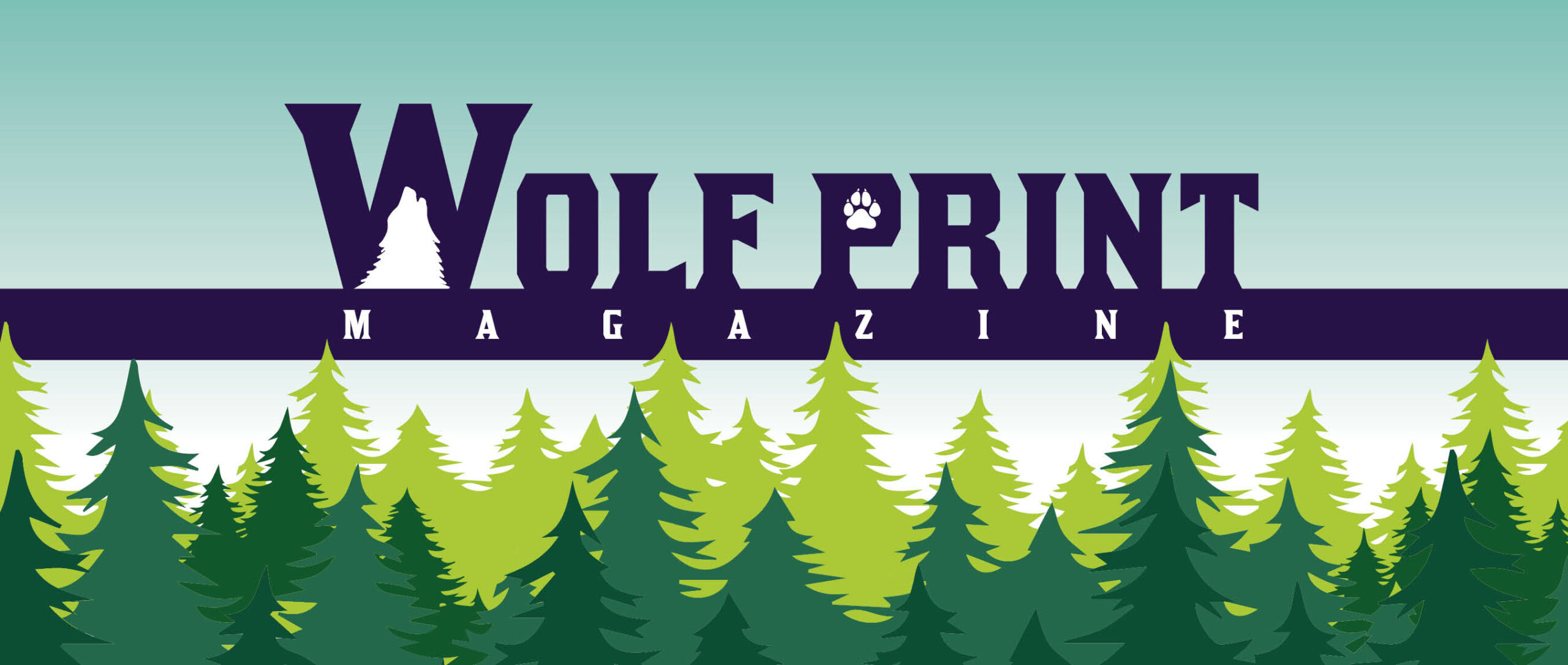 Attention all writers, visual artists, and photographers. We are looking for Wilson Community College student contributions in poetry, personal essays, short fiction, visual art, and photography.
Entry Deadline: February 2, 2024 by 5:00 p.m.
Entries can be submitted through the Online Submission Form only. See additional entry information and guidelines below.
Wolf Print Magazine and the magazine contest are sponsored by the Wilson Community College Foundation.
Prizes
First, second, and third place students will be published in the magazine.
Author:
1st Place: $100.00
2nd Place: $75.00
3rd Place: $50.00
Artist:
1st Place: $100.00 (art on cover)
2nd Place: $75.00 (art featured inside)
3rd Place: $50.00 (art featured inside)
Competition
Students may submit one or more pieces for both the literary category and the cover art/photography category. Any student who submits more than one piece will only be eligible for one award in each portion of the contest.
Eligibility
The competition is open to currently enrolled students at Wilson Community College—Curriculum, Continuing Education, and Early College.
The Contest runs from December 1, 2023 – February 2, 2024.
Accepted Genres: Poetry, Personal Essays, Short Fiction & Cover Art/Photography
All submissions should be mainstream pieces that avoid extremes in subject matter and/or language.
Personal Essays and Short Fiction should be a maximum of 2,500 words.  Shorter pieces are preferred.
Poetry should be a maximum of 50 lines.
All literary submissions should be titled, double spaced, and free of mechanical and grammatical errors (editors reserve the right to make any editing changes deemed necessary).
Format
All written submissions should be typed in Microsoft Word and saved in Rich Text Format to ensure the file can be opened. Art/Photography submissions should be submitted as a .jpeg file.
Submissions
Submissions will only be accepted via the Online Submissions Form on the Wilson Community College website.  Submissions will not be accepted via email.
Be sure to complete the submission form in its entirety and upload your file properly.  Any work not submitted as directed will not meet contest guidelines and may not be published.
For more information contact:
English Instructor
Department: Faculty
Phone: (252) 246-1357
Email: tsummerlin@wilsoncc.edu
Office: C204