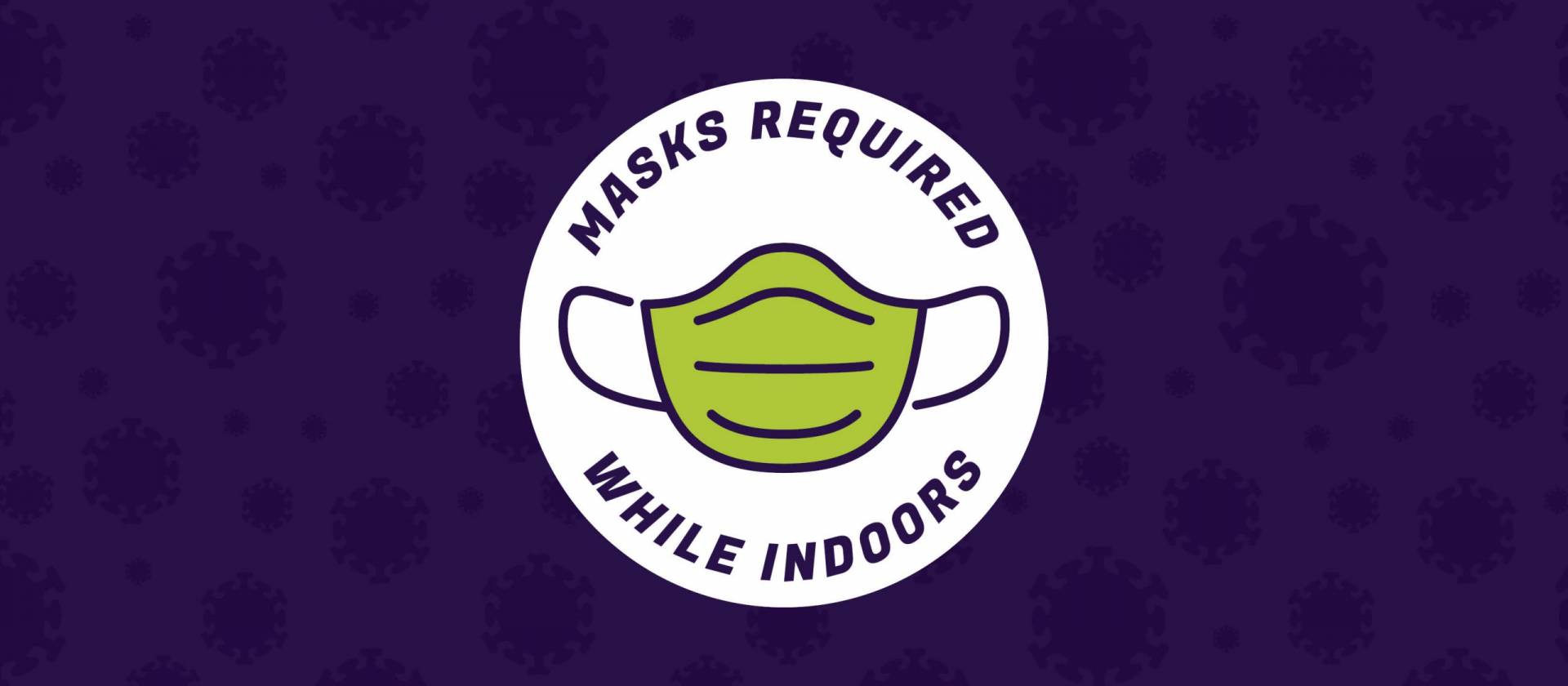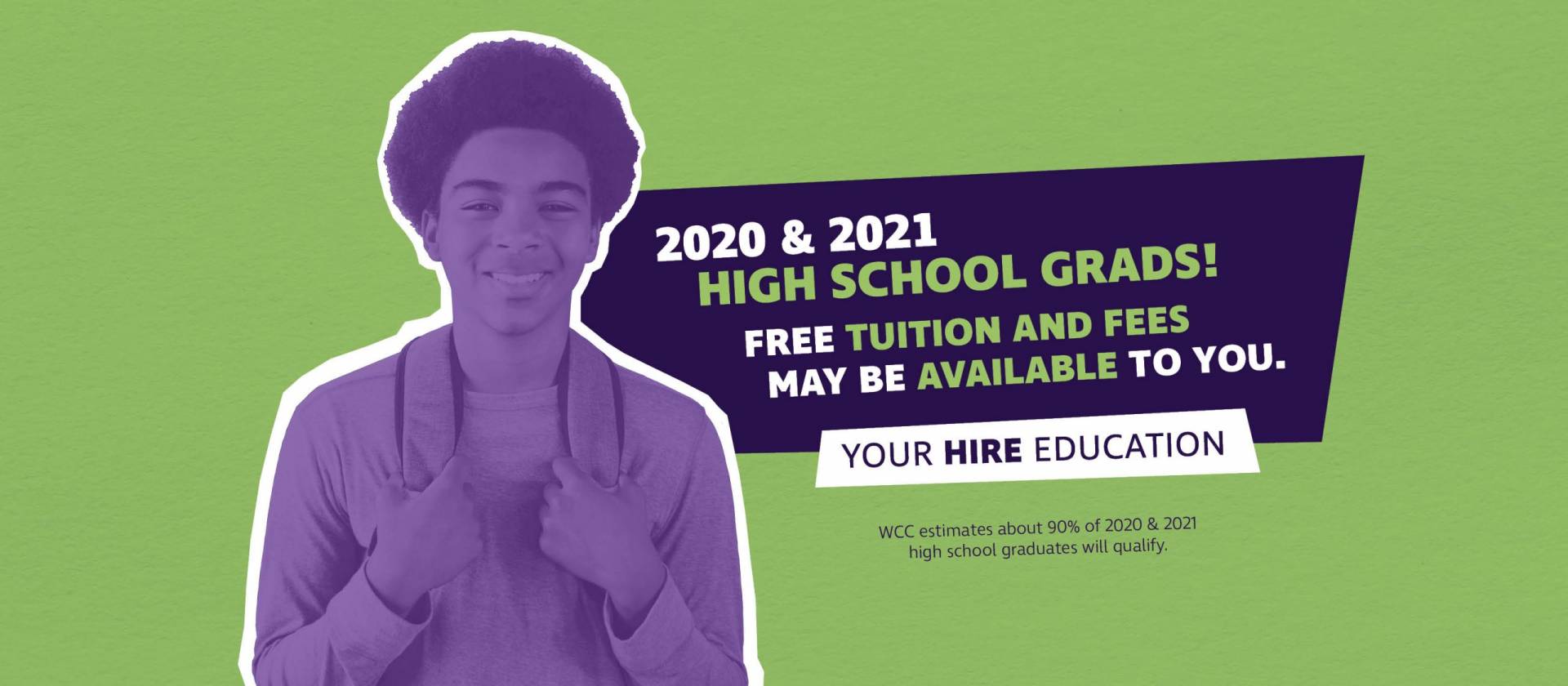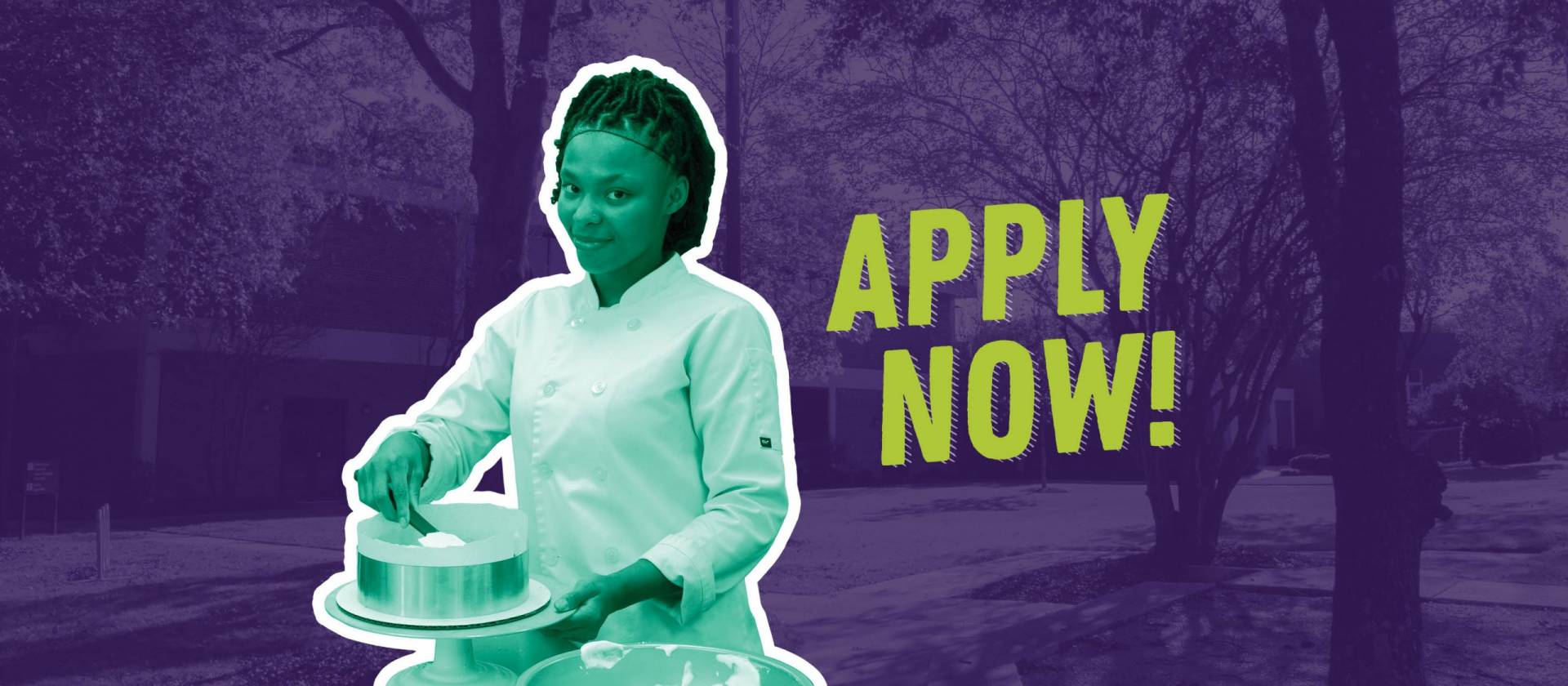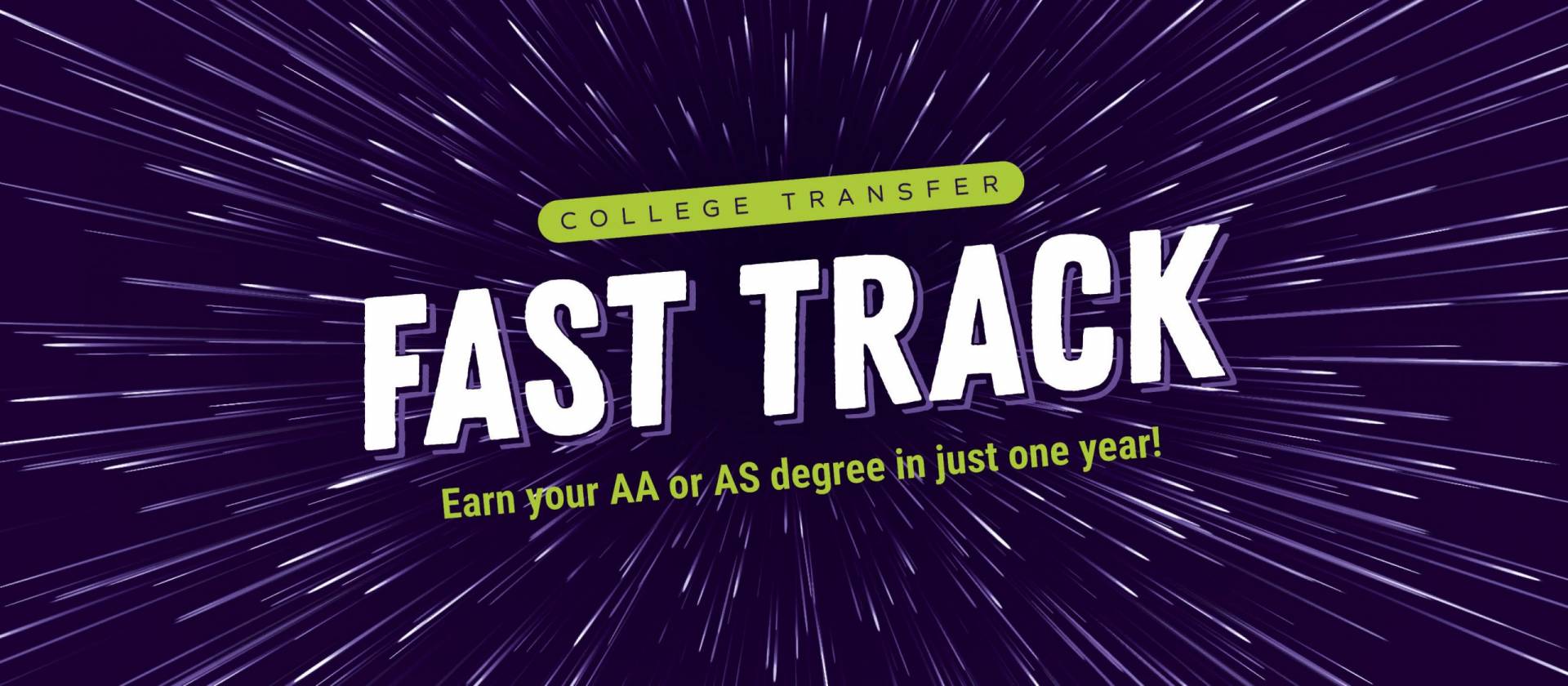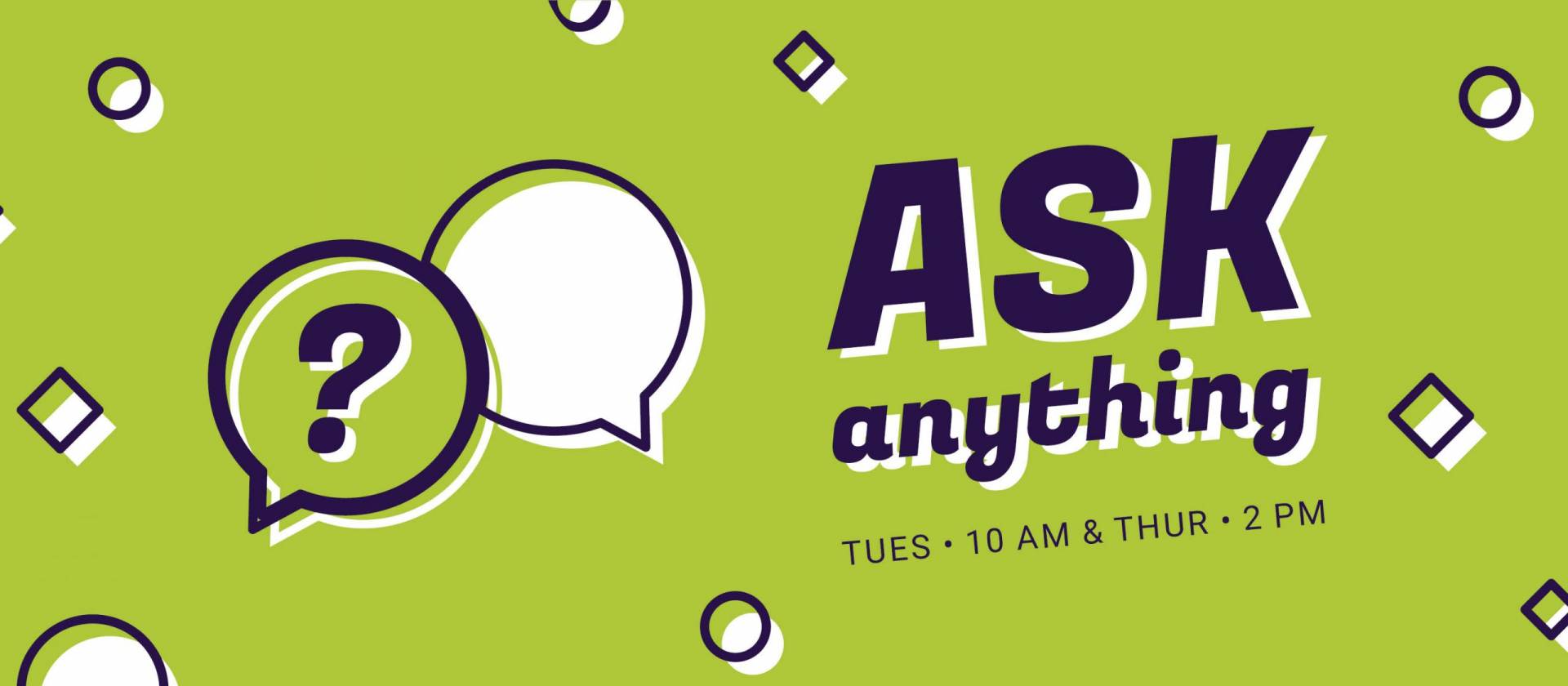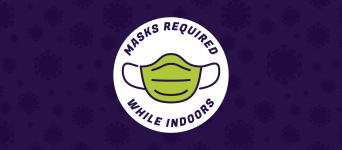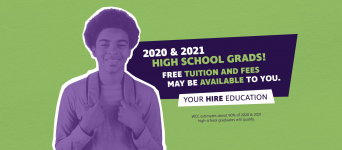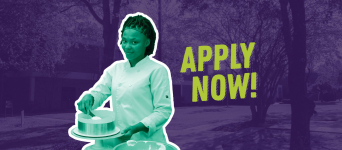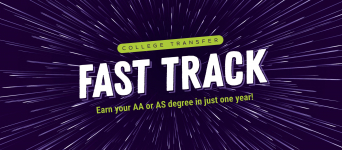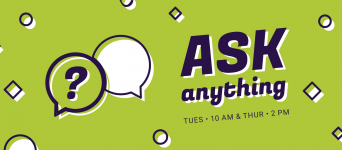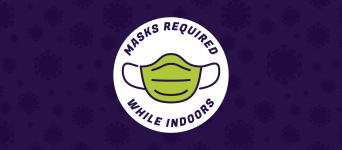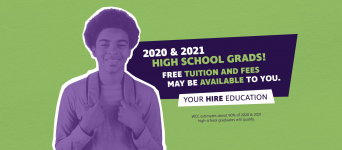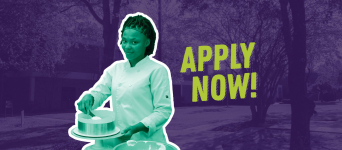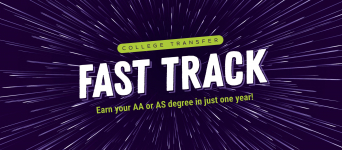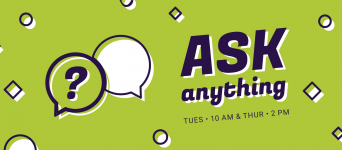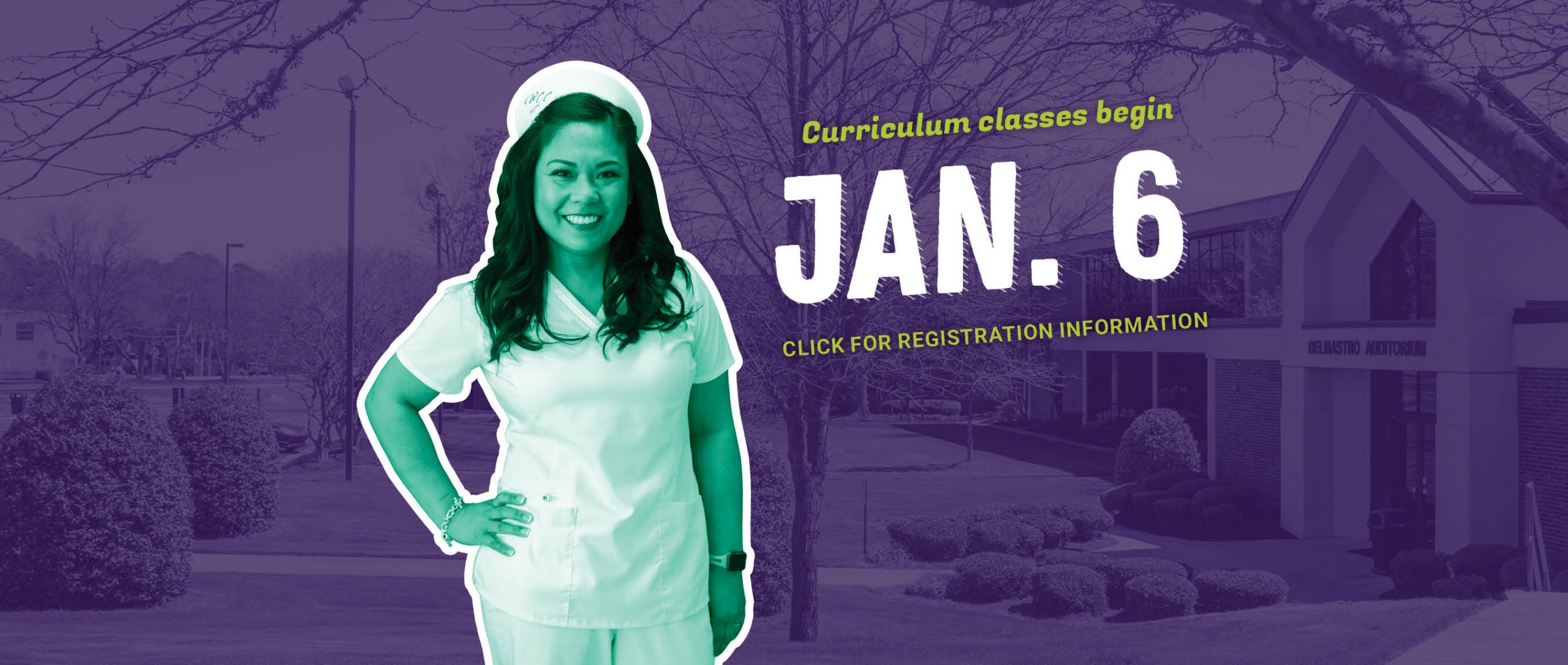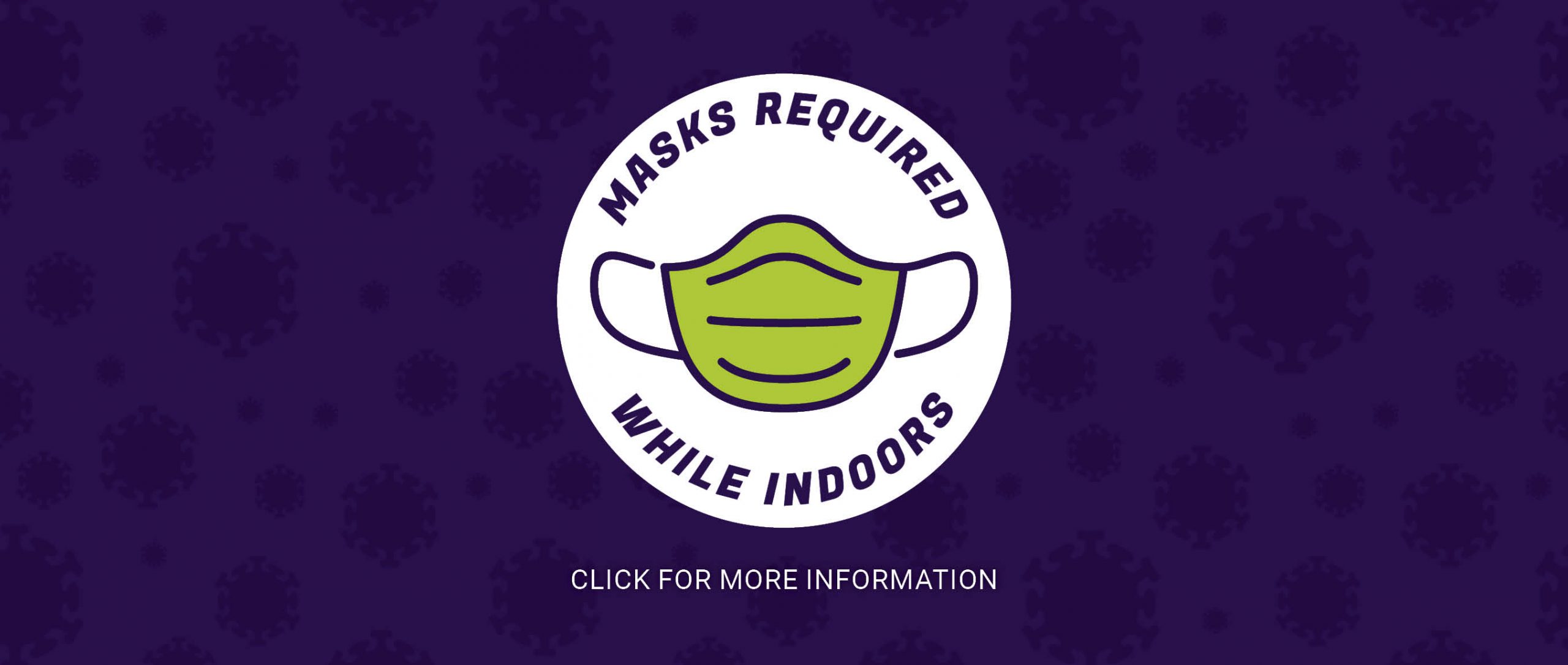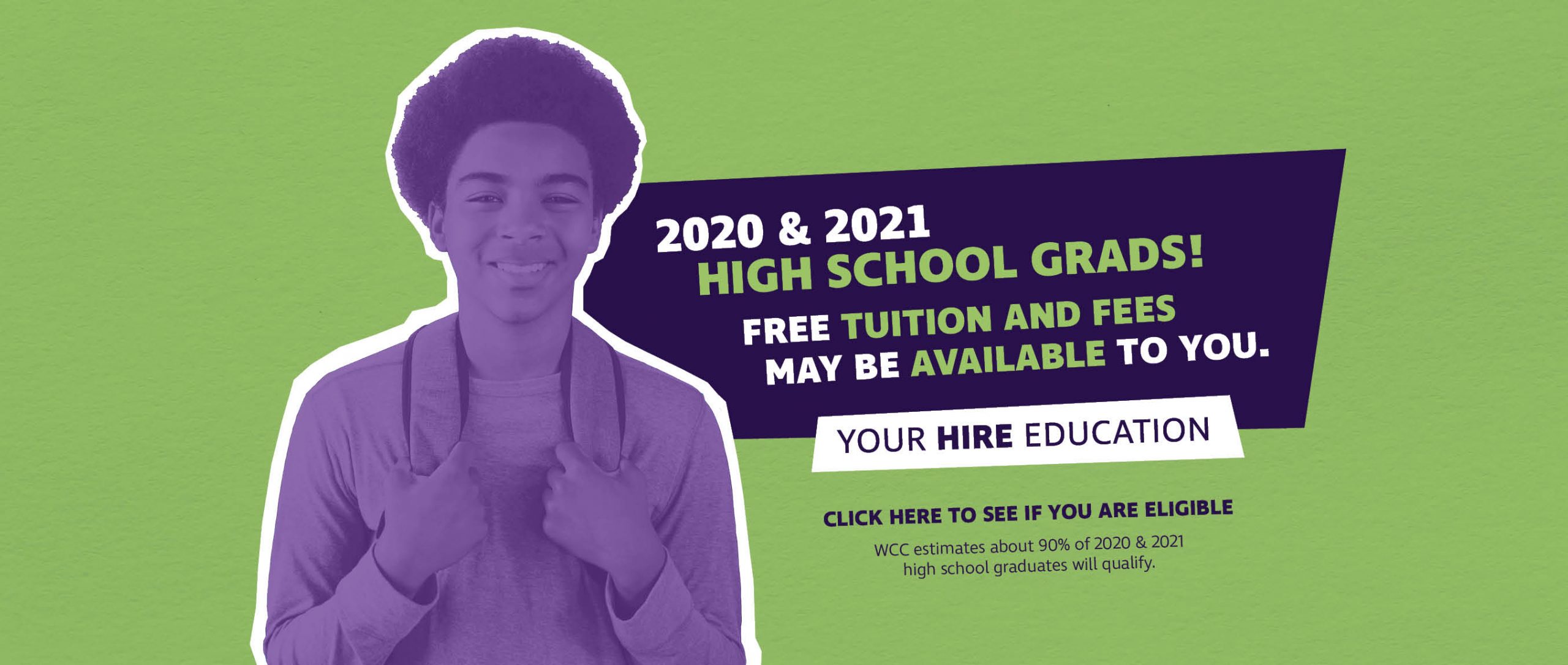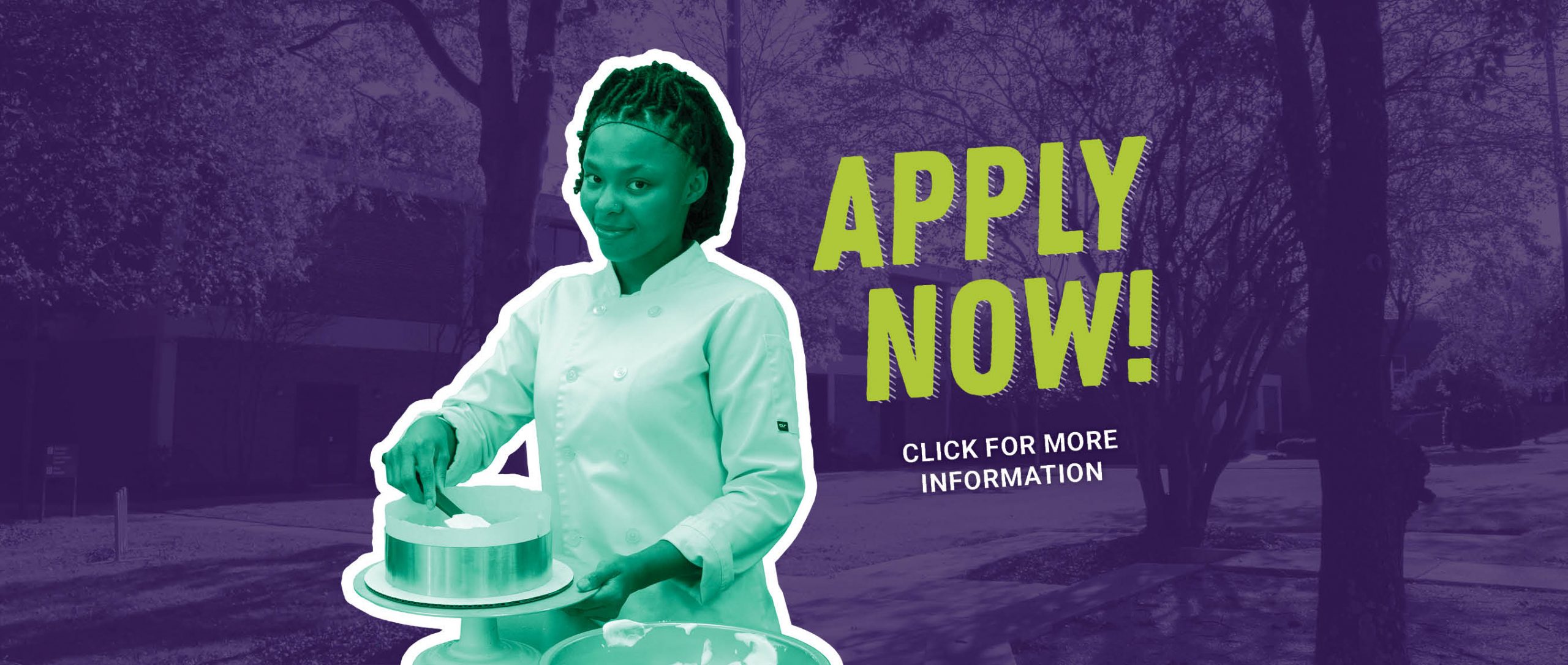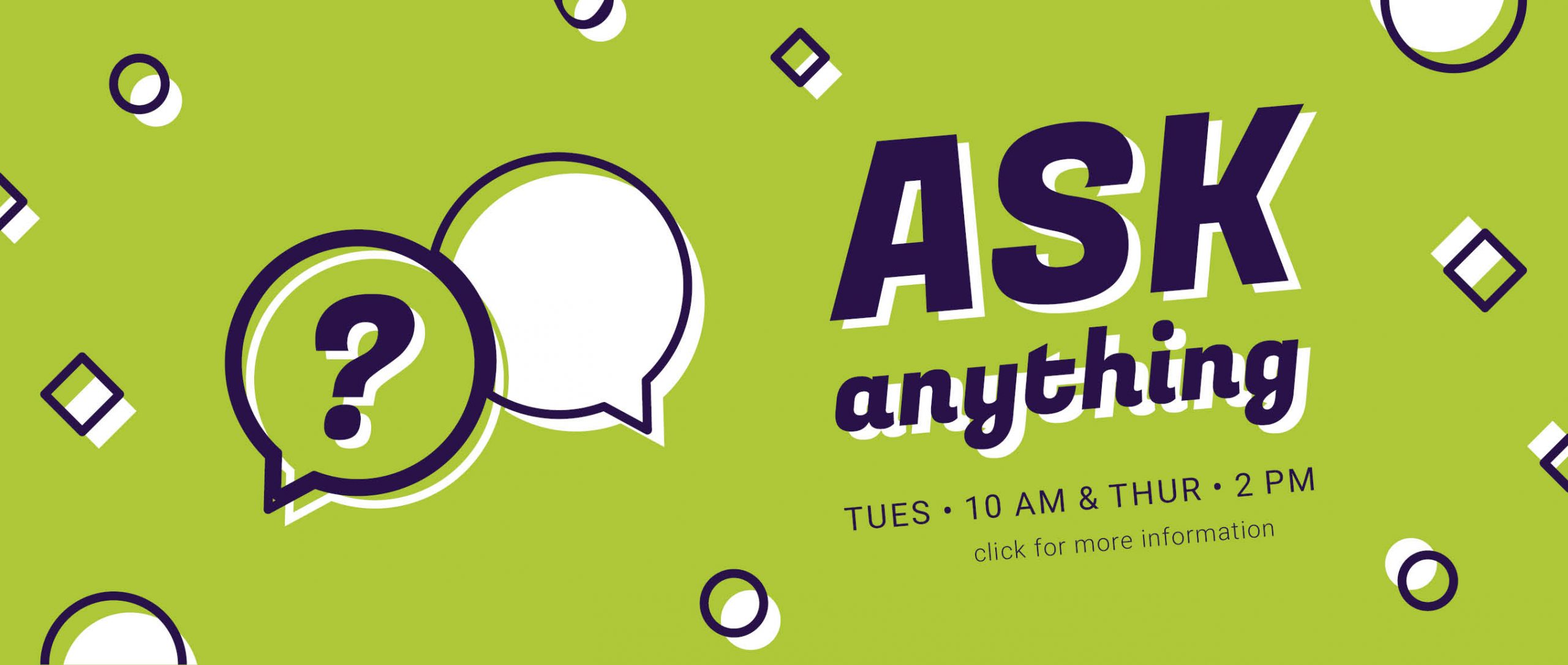 Spring2022_Slider_ClassBeginJan6
Wilson Community College
Covid-19 Precautions and Resources
Wilson Community College will not impose any additional restrictions beyond those in the executive order from Governor Roy Cooper on May 14, 2021. Face coverings and other social distancing protocols, while still encouraged for unvaccinated people, will not be required.
♦ CARES Act Information
♦ Student Resources and Support
News
Ever thought about a career in law enforcement?  Wilson Community College has options. Through the Coastal Plain Training facility, WCC has two units with two different purposes: the…
Read More
Did you know?
34
associate degree and diploma programs
$135,000
in scholarships awarded in 2020
309
unique continuing education courses offered annually
Change Course
Wilson Community College has over a hundred different degree, certificate, and diploma programs in which to choose. Explore areas of study below.
What our students have to say...
The SBC provided professional resources and support, guiding me to a solid foundation to establish and open my business.
"I was inspired by the fundamentals from The Ice House Entrepreneurial Course facilitated by WCC, paired with continuing one-on-one business coaching, these experiences gave me the confidence and mindset to accomplish a lifelong goal of becoming a business owner."
— Kimberly Battle
, Small Business Center Client
It was a pleasure being enrolled at Wilson Community College, and I am proud to say that I am a graduate of my community. I would highly recommend this program for future students looking for a real-world experience and quality education.
"The Applied Engineering Technology program is a great hands-on program. The instructor challenges his students to do their best and develops them to prepare for real-world applications. During the course of the program, I had the privilege of meeting and becoming friends with many students. These bonds enabled us to form strong teams that worked together to meet the challenges presented to us throughout the program."
— Richard Harrison
, Applied Engineering Graduate
I took a certification course a few years ago at WCC because other community colleges were not offering the course during that time, and I loved it.
"While at WCC, I came in contact with a lot of different people who were interested in me and in my education, and the instructors were vested in their students. The staff made themselves available to assist students in any way they could. After completing the training, I tried to attend a community college closer to home, but it didn't work out because I felt like they didn't care about me or my education. So, I decided to go back to WCC. That was the best decision I have ever made. I am currently in my fourth consecutive semester, and I completed my last two semesters with a 4.0 GPA. Thank you, Wilson Community College!"
— Latoya Greene
, Early Childhood Education