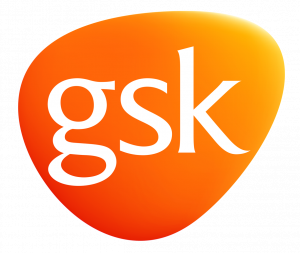 The Wilson Community College Biotechnology program is excited to announce the Biotechnology Lab Analyst apprenticeship program sponsored by GlaxoSmithKlein (GSK).
GSK Apprenticeships are full-time entry level opportunities that offer high school graduates and first year college students the opportunity to begin their career while working towards their Associate's degree. This Associate's degree is fully funded by GSK, which yes, means NO COLLEGE DEBT!
Information Session: October 13 at 12:00 (noon)
What you will learn about:
A summary of apprenticeships at GSK and what they offer
An overview of GSK apprentice roles available in 2021
An outline of the recruitment process and application tips
Q&A session with some of our current apprentices, and they will share their experiences
An overview of the GSK's Apprentice Program, and the apprentice roles can be found on GSK's website  Apprenticeships | GSK.  It is recommended that students take a close look at the site, and consult with their parents, caregivers, or educators before applying, to be sure they are truly interested in these programs.
Please note:  The apprenticeships are limited to students at least 18 years of age.  Additionally, if you are a currently-enrolled student, you must have less than 30 college credit hours at the start of the semester.
Ready to Apply?
We are currently accepting applications to fill the following position at the Zebulon Site:
Laboratory Analyst Associate– Equips you with the skills and knowledge to tackle a variety of scientific challenges working in our manufacturing laboratories – the heartbeat of our company. This is a 3-4 year long program studying towards an A.A.S. in Biotechnology at Wilson Community College.
For more information, contact:
Dean of Industrial Technologies
Department: Faculty
Phone: (252) 246-1210
Email: tflewelling@wilsoncc.edu
Office: Lee Technology Center - R146