Are you interested in becoming a K-12 teacher, specializing in science, technology, engineering, or math (STEM)?
Program Description
Our Associate in Science in Teacher Preparation degree program, consisting of a minimum of 60-61 semester hours, is designed for students who wish to become K-12 teachers specializing in STEM courses.  The ASTP degree includes a social diversity course along with the following education courses: Teaching and Learning for All, Foundations of Education, Literacy Development and Instruction, and Teacher Licensure Preparation.  The ASTP degree provides students the opportunity to complete the first two years of a bachelor's degree in education at the community college and transfer to the four-year institution to complete the last two years of their bachelor's degree, saving both time and money.
Note: Community college graduates must obtain a grade of "C" or better in each course and an overall GPA of at least 2.7 on a 4.0 scale in order to transfer to the four-year institution with junior status.  Courses may also transfer through bilateral agreements between institutions.
Associate in Science in Teacher Preparation Degree Requirements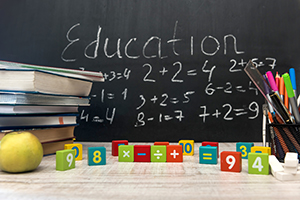 For more information contact: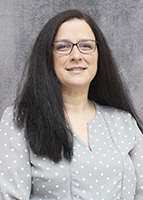 Mathematics Instructor
Department: Faculty
Phone: (252) 246-1320
Email: cwuebbles@wilsoncc.edu
Office: C209A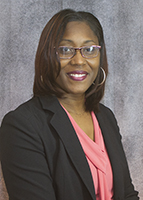 Dean of College Transfer and Public Services
Department: Faculty
Phone: (252) 246-1309
Email: sroberts@wilsoncc.edu
Office: C203a