Dual Admissions
The dual admission program offers a structured, guaranteed pathway for progressing directly from an associate's degree to a bachelor's degree. Students who participate in the program are considered fully admitted to the community college and conditionally admitted to either NC State, ECU or UNCW.  Successful completion of any college transfer degree program grants the student guaranteed admission to the university! Note: Competitive programs are not guaranteed.
Student Benefits
Waived transfer application fee
Access to advisors at the transfer school
Baccalaureate degree program planning and preparation for successful transition
Visits from transfer school representatives including admissions and financial aid
Access to select campus facilities at transfer school
Access to campus programming and student activities and organizations
Participating Universities
---

Prepare for your future: join the Pirate Nation with Pirate Promise. ECU extends an invitation to participate from your community college before you graduate and transfer. Pirate Promise is the starting point for full-time
community college students to attend special events,
get advising and have support as you transfer to ECU.
Get these benefits:
Guaranteed admission to ECU
Waived ECU application fee
Joint academic advising
Joint financial aid counseling and RaiseMe micro-scholarship opportunities
Eligible to purchase an ECU 1 Card
Access to ECU Libraries
Access to Here's How ECU Career Services virtual workshop series
Participate in select campus activities including "invitation only" Pirate Promise events at ECU
And much, much, more
By participating you will have a seamless degree-completion pathway to graduation at ECU.
Meet these requirements to be eligible:
You are enrolling or already a full-time student in your first year at one of the NC Community College Pirate Promise schools in an associate degree program (AA, AE, AFA, AAS, AS, Early Childhood Education)
You are a full-time student (minimum 12 hours a semester) unless you are an Early College or Career and College Promise student
Early College and Career and College Promise students are eligible if pursuing an approved associate degree and in their junior year of high school.
To retain eligibility, students must maintain a cumulative GPA of 2.5.
The Pirate Promise program does not guarantee admission to a specific major or program.
Click here to apply to the ECU Pirate Promise program.
Please note, your community college will verify your eligibility.
---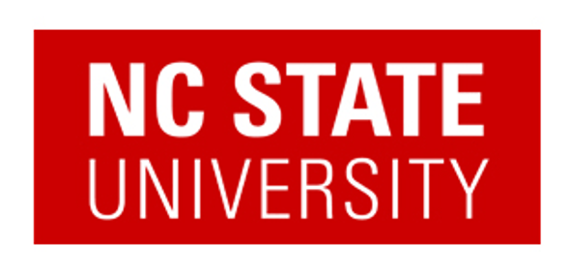 NC State has partnered with Wilson Community College to offer the Community College Collaboration (C3) dual-admission, dual-enrollment program.
C3 is intended for community college students from low-to-moderate income backgrounds with demonstrated potential for academic success who aspire to transfer to NC State after completing their associate degree.
C3 provides academic and program support for students during their time in community college and prepares them for a successful transition to NC State and timely completion of a bachelor's degree.
Get these Benefits:
C3 students will be assigned an NC State academic advisor upon admission.
Students will have direct access to NC State's specialized online advising and course planning tools.
Students are able to enroll in designated NC State courses while enrolled at WCC without paying additional tuition.
Students will have opportunities to attend networking programs and specialized C3 activities.
Click here to apply to the NC State C3 program.
---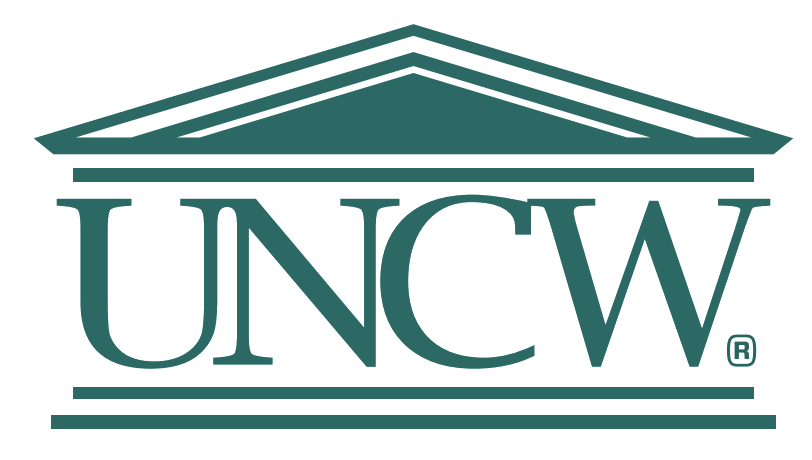 The Pathway to Excellence program is a partnership between UNCW and WCC. It is a pathway for guaranteed admission to UNCW for students completing an Associate of Arts, Associate of Science, or Associate of Engineering
with a cumulative GPA of at least a 2.5 (on a 4.0 scale) in transferable, college-level coursework from Wilson Community College. Guaranteed admission to the university does not constitute admission to a professional school or specific program. Students entering the pathway will be expected to indicate their plan by submitting their letter of intent to UNCW Transfer Admissions; 601 South College Road; Wilmington NC 28403-5904 or UNCWTransfer@uncw.edu.
Get these Benefits:
Students will be provided with a UNCW Transfer Student Success Advisor.
UNCW will host WCC students annually in an Open House event.
Events will be held each Spring on the WCC campus in which the application fee will be waived for students applying for transfer.
Click here to download and print your letter of intent for the Pathway to Excellence Program.
For more information contact:
English Instructor/College Transfer Advisor
Department: Faculty
Phone: (252) 246-1280
Email: besmith@wilsoncc.edu
Office: F100a