Wilson Community College offers several tutoring options for students seeking additional support with their coursework.
English and Math Enrichment Center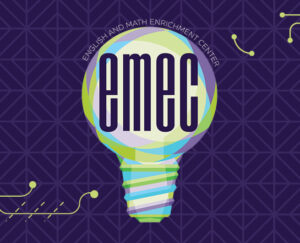 The English & Math Enrichment Center (EMEC) is staffed by WCC instructors and is available to offer one-on-one virtual and in-person tutoring services to all students currently enrolled in select English and Math courses.
---
NetTutor Online Tutoring Service
Free online tutoring is available in the following subject areas: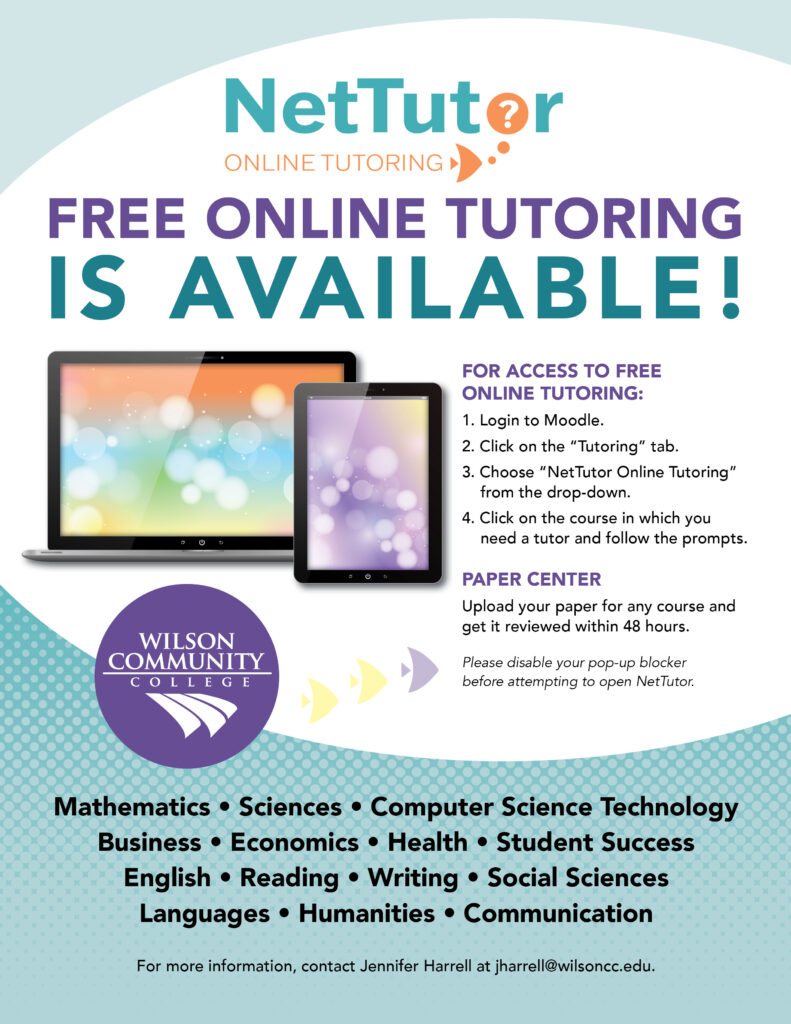 Accounting
Algebra
Anatomy & Physiology
Basic Math
Biology
Business
Calculus
Chemistry
Communications
Computer Science
Criminology
Economics
Nursing & Allied Health
Pre-calculus
Psychology
Sociology
Spanish
Statistics
Writing & English
The Paper Center allows students to upload papers for review within 48 hours. Tutors are available 24 hours a day, 7 days a week.