Program Description
Upward Bound provides fundamental support to participants in their preparation for college entrance. The program provides opportunities for participants to succeed in their pre-college performance and ultimately in their higher education pursuits. Upward Bound serves: high school students from low-income families; and high school students from families in which neither parent holds a bachelor's degree. The goal of Upward Bound is to increase the rate at which participants complete secondary education and enroll in and graduate from institutions of postsecondary education.
Eligibility
Students must have completed the 8th grade, be between the ages of 13 and 19, and have a need for academic support in order to pursue a program of postsecondary education. All students must be either from low-income families or be potential first-generation college students. The program requires that two-thirds of the participants in a project must be both low-income and potential first-generation college students. The remaining one-third must be either low-income or potential first-generation college students. Students are selected based on recommendations from local educators, social workers, clergy, or other interested parties.
Please complete the Upward Bound Application to apply for the program.
Additional Information
Instruction in reading, writing, study skills, and other subjects necessary for success in education beyond high school
Academic, financial, or personal counseling
Exposure to academic programs and cultural events
Tutorial services
Information on postsecondary education opportunities
Assistance in completing college entrance and financial aid applications
Assistance in preparing for college entrance exams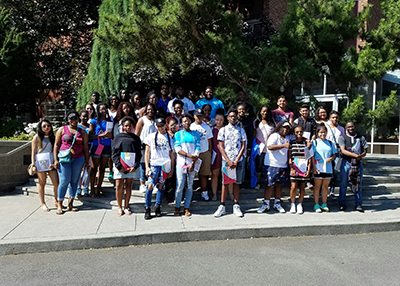 For more information contact: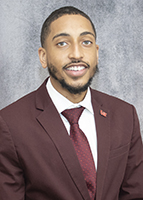 Upward Bound Coordinator
Department: Student Development
Phone: (252) 246-1330
Email: aknight-mcwilliams@wilsoncc.edu
Office: C-100
Director of Trio Programs
Department: Student Development
Phone: (252) 246-1212
Email: mparker-eatmon@wilsoncc.edu
Office: B109