Through NC state legislation, the Career and College Promise (CCP) Program provides opportunities for eligible high school students to start college early, where courses can count for dual credit (credit in the high school and college at the same time), all TUITION-FREE! CCP students accelerate completion of college certificates, diplomas, and associate degrees that provide entry-level job skills and/or lead to college transfer credit. This program provides a rigorous college experience for students seeking academic challenges and hands-on, skills-based learning, while being in a responsive and helpful environment before transitioning to a full-time, independent college student.
CCP Overview Video
CCP Informational Overview Video provides information about the Career and College Promise Program (CCP) at Wilson Community College for dual enrollment purposes.
New Student Orientation Video Series
Students should watch all 7  New Student Orientation videos prior to the first day of class.
Resources
Career Exploration
Access assessments  here to help determine career interests and explore the education, training, skills, and pay that make up a variety of occupations and careers, including local job opportunities.
CCP Pathways
Career Technical Education
For more information contact:
Secondary Partnerships Director
Department: Student Development
Phone: (252) 246-1250
Email: pholsten@wilsoncc.edu
Office: F103h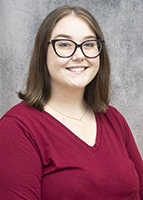 Career Coach
Department: Student Development
Phone: (252) 246-1257
Email: kcoburn@wilsoncc.edu
Office: F103i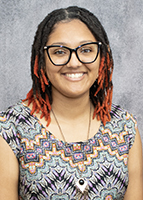 NC Career Coach
Department: Student Development
Phone: (252) 246-1386
Email: swooten@wilsoncc.edu
Office: F100k
Fax: (252) 246-1444 or (252) 246-1384